Let Us Promote Your App!
We will provide the viral marketing campaign for your app by submitting reviews to dozens of powerful top-rated App Review Websites, Press Releases Platforms, Social Media & Blogger Networks, etc.
WHY CHOOSE US?
7 000

Happy Clients

300 000

Submitted Apps

1 000

Reviews Websites
How Do We Work?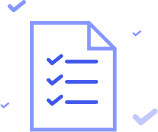 1
Revise
Each review has to be well-optimized, in order to help your App get better results. We can give you some advice to improve your App.

2
Distribute
As #1 App Reviews Submission service, we submit reviews to top Review Websites. Good reviews expand your audience up to 850%.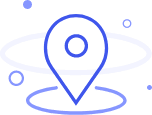 3
Track
Be sure, we will stand for you and your application. No matter what is your current situation we will definitely improve your application popularity!
Amazing Review Should Be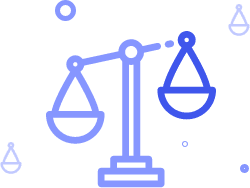 Fair
If you write only about hits of your application and hide its misses, no one will believe you. That's why good Android app reviews contain both advantages and disadvantages. Of course, you may mention only small issues that wouldn't be a great deal for customers.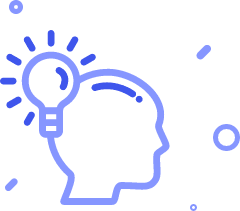 Creative
Boring content means the death of customers' involvement. If people can't find something indeed interesting and fascinating in current iOS game reviews they wouldn't continue reading. That's why customers consider you are not the one and choose another company.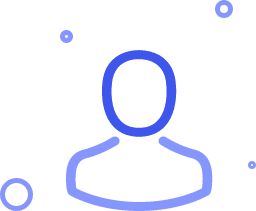 Human
Sometimes we face such reviews which are created not for people, but for search engines. They are oversaturated with the keywords, so customers feel like reading a secret code not useful content. That's why your reviews should be written in a living and modern language everyone can understand.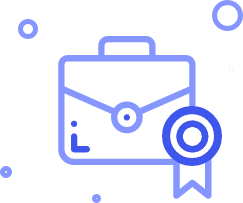 Professional
Have you ever seen app review sites that only laud the product, but look like the robot created? Such situation will happen if you trust this task to inexperienced team. Maybe they don't want to make you fool, but you wouldn't get any profit from such iOS app reviews.
What You Get?
Higher Ratings in Stores
Better Credability
Higher Search Rankings
Up to 10 000+ New Installs
Greater Social Visibility
Larger Sales Revenue
What is the Power of App Reviews
Be sure that 90% of customers prefer to check all the information about the developer before buying his product. That's why different kinds of mobile app reviews have become so popular.
The secret of powerful review is in its total matching with the needs of potential clients. For instance, if they are seeking for software to make their shopping easier than triticale stories wouldn't impress them. Customers will definitely appraise if the review demonstrates the best facilities of the application, including its advantages in unusual situations.
Where to Buy App Review That Will Totally Match Your Needs?
You should purchase such content only at a reliable company that has been creating reviews for years. Only in this case, you can reach your aim – to make customers aspire to buy your software.
Our team has all the skills and experience to create awesome and effectual reviews. And here are proves of our words.
What Our Clients Say?
AppReviewSubmit.com helped us to reach over 200 app reviews' websites. They're doing a really great job.
Because of their work our game was officially featured by Apple Store. We are so excited to see that our game got lots of new installs in such a short period of time.
Ilkka Paananen, CEO of SuperCell
Review Sample
We are very impressed with the quality of websites where the reviews of our app were submitted to.
The service and the job you have provided us with were on the highest level. We are very satisfied, so we would like to apply for a few new orders for our other apps.
Riccardo Zacconi , CEO of King.com Limited
Review Sample
We all know how it's difficult to reach a top place in App Store ranks. Luckily, we have found some info about
AppReviewSubmit.com. Only two weeks after acquiring their services, our app reached to the Top 20 in a number of App Stores as well as the US App Store.
Thomas Hartwig, Developer
Review Sample
Our Partners





Are You Ready to Increase App
Ranking and Get More Sales?